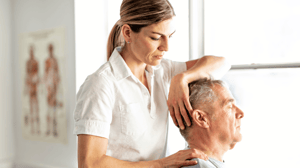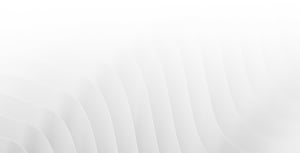 No Guessing. Maximum Impact.
No medical radiology service in the market today has more experience with this procedure than we do.
Undiagnosed injuries don't get better with time… they lead to chronic pain and unresolved symptoms, that's why our mission to leave no spinal ligament injury undetected.
Unfortunately, today's traditional imaging and protocols leave doctors limited in their understanding of their patient's conditions.
That's because standard radiology reads and MRI tests were not designed to find the excessive motion in the spinal ligaments that the innovative, scientifically-validated CRMA® diagnostic test does. Without an accurate spinal excessive motion test, you cannot determine just how damaged your patient's spine really is.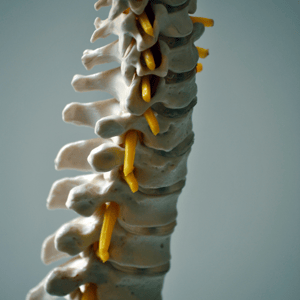 Spinal Kinetics empowers spinal injury-treating providers to stop guessing and precisely pinpoint the severity and location of their patient's injury.
The detailed analysis enhances patient care while offering the comprehensive documentation needed to facilitate smooth interactions with attorneys and insurance carriers. And it's completely done for you adding to the credibility of your documentation.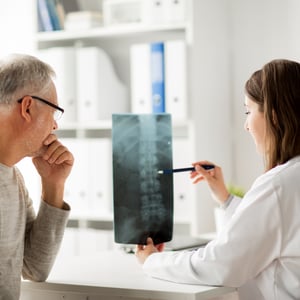 SPINAL KINETICS
Offers the industry's LEADING independent spinal excessive motion analysis that:
Uses standard imaging technology you're already familiar with
Is fully aligned with AMA and surgical guidelines and standards
Withstands attorney and insurance carrier scrutiny
Is no cost to the provider
Removes suspicion of treatment provider bias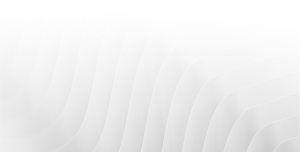 So why Spinal Kinetics? Because no spinal injury should go undetected…
especially in a world where CRMA® exists.
As your patient's trusted expert you can understand the spinal injury you're dealing with,
AND be in the best position to accelerate recovery.