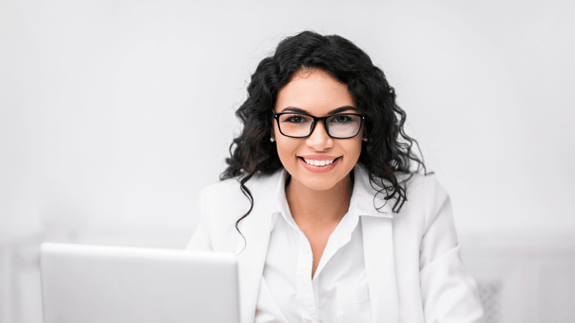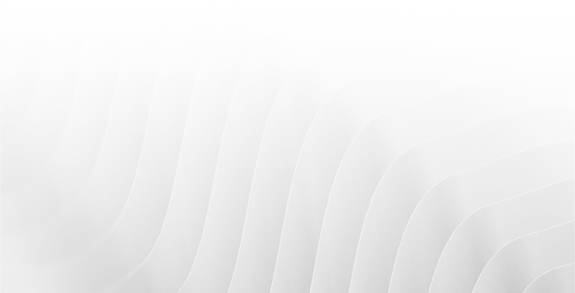 Your Exclusive Invitation
It's easy. With Spinal Kinetics you access a proven service that:
Identifies the real injury
Offers fast, objective results
Is validated by board-certified medical radiologists
Improves access to a patient's rightful benefits
Helps Providers Achieve better patient recoveries
So, you may be wondering… where can you sign up?
Where should you go to get started or learn more?