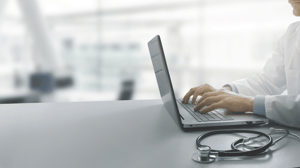 Meet the CEO
Dr. Jeffrey Cronk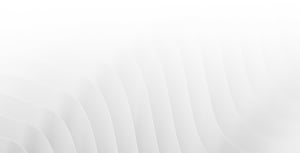 Spinal Injury Expertise That's Accessible
When it comes to spinal ligament injuries,

formal education is surprisingly limited.
This is precisely why Jeffrey Cronk, DC JD, has dedicated his career to the realm of cutting-edge spinal injury care… and sharing his insights as an educator and innovator.
With a journey spanning more than three decades, Dr. Cronk's profound expertise, experience, and unwavering commitment have formed the bedrock of Spinal Kinetics – a name synonymous with excellence in spinal ligament injury testing. He's a leader who's truly making a mark, having a profound impact on the landscape of chiropractic and injury recovery.
In fact, his entire background has been geared at seeing spinal injury from all angles and developing a service that delivers proven results with utmost safety: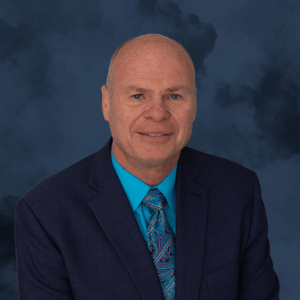 3
CEO with a portfolio of 3 companies
1
st
Online Spinal Ligament Injury Training Program
30
+
years Licensed Doctor of Chiropractic
More than a leader, Dr. Cronk is a driving force for transformative change. And that work is only getting started. He's an educator who empowers, an advocate for patients and a trailblazer who challenges conventional norms. From his chiropractic practice to law school and from practitioner to pioneering an objective testing revolution, every step mirrors his relentless commitment to achieving superior patient outcomes.
By sharing his knowledge and empowering fellow practitioners through his educational programs, Dr. Cronk doesn't just lead; he inspires.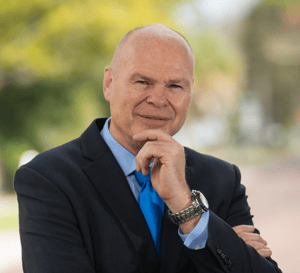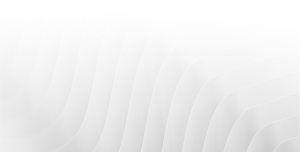 Imagine the potential impact on your practice when you

get registered

for access to this unparalleled level of accuracy and expertise.