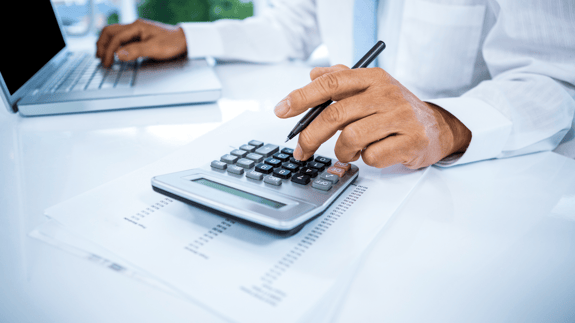 Priceless Results. No Provider Cost.
CRMA®
$0/mo.
As a servicing provider, you pay nothing… nada… zilch.
That's right, there is no cost to the provider or your clinic for a CRMA® study. The diagnostic service is billed through insurance benefits or taken on a 3rd party lien and paid out as the case settles.
At onboarding, Spinal Kinetics will ensure you know how to provide all the insurance and attorney information needed for a patient to be able to take advantage of the benefits available to them.
While you may also need to discuss the additional breakdown of study costs and how studies are billed for patient clarity, the service is always

zero cost to providers.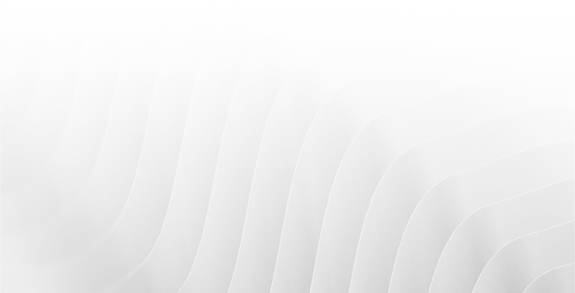 Why pass up on this cutting-edge diagnostic information?
It's also yours without the monthly fees, expensive equipment, time lost or out-of-pocket expenses you might be dealing with now.